We will collaborate and work in conjunction with our stakeholders. We always aim to highlight the importance of mutual communication and the strength of our partnerships with local communities, institutions, non-profit organisations, non-governmental organisations together with others.
We will ensure our partners, clients, and employees value the opportunity to participate in volunteer activities that could enhance local community harmonisation, as well as effect social improvements. Integrity International Group supports such employee volunteer activities.
We aim to integrate our Corporate Social Responsibility policies and considerations into all our business decisions where possible.


Integrity International Trust, a UK registered charity, was founded with the purpose of building positive futures for the most vulnerable people. In response to today's COVID-19 global pandemic, affecting all of society's day-to-day life; requiring social distancing, self-isolation, closure of businesses and job losses, IIT has established Here to Help London .
Collectively working with partners across London, Here to Help London provides the community and COVID-19 key workers with the services they need in these uncertain times: accommodation; food delivery; nutritional packs; borrowing a book; concierge services; online courses and other wellbeing services. Any donations are ring fenced in a charitable Restricted Fund established solely to support the community and key workers during the COVID-19 crisis.
Here to Help London has provided London's key NHS workers and others:
Over 4,500 room nights of safe and independent living accommodation
Catering and delivering of over 27,000 meals
24-7 helpline
Soap and hand lotion distribution
Free eggs and sandwiches to vulnerable London residents
Over 1,000 free pancakes and panetonnes to central London hospitals
Online tutorials and virtual debates
Free books
Online therapy and well-being support
Determined by the London community, Here to Help London support services will adapt as demand and as government advice changes.
To find out more, visit www.heretohelplondon.com

Environmental Impact
A central theme to our business is advocating positive contributions to local life whilst finding pioneering ways to minimise our environmental impact and reduce our carbon footprint. For this reason, we are dedicated to operating all areas of our business in a sustainable and responsible manner and are constantly looking out for new and innovative ways to meet our high standard of positive environmental impact.
We ensure we work with local authorities, residents & community groups and take great care to respect the local environment, communities and associations in which our properties and business operates. We also seek to work with partners, who in turn will conduct responsible business practices and maintain our high environmental standards.
This includes the Thorney Island Society – one of the key conservation groups within St James's, a voluntary amenity and civic society, concerned with the heritage and welfare of the physical environment of a widening area, sometimes referred to as the 'Westminster Village'.
For further information about The Thorney Island Society,, please visit: http://thethorneyislandsociety.org.uk/ttis/

Global Sustainability
To put an end to poverty, to flight inequality and to address the urgency of climate change, global goals were established by the world leaders to build a better world by 2030. It is now in the responsibility of businesses and individuals to work together to pave the way for a more positive future for everyone. Read about our work towards accomplishing these global goals for sustainable development here .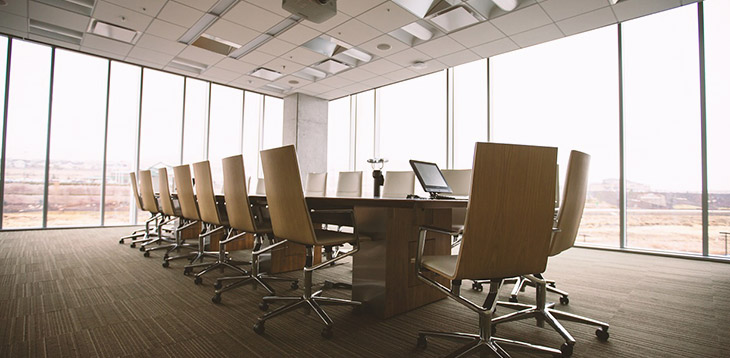 Business Relationships
At the core of our business is the strength of the ongoing relationships and partnerships Integrity International Group continues to develop with its associates, guests, partners and stakeholders. We believe in the power of partnerships, generating collective value from collaborative action.
We pride ourselves on the exemplary values and high standards we set out to conduct with our business relationships. We demonstrate integrity and always earn and show respect in all of our relationships.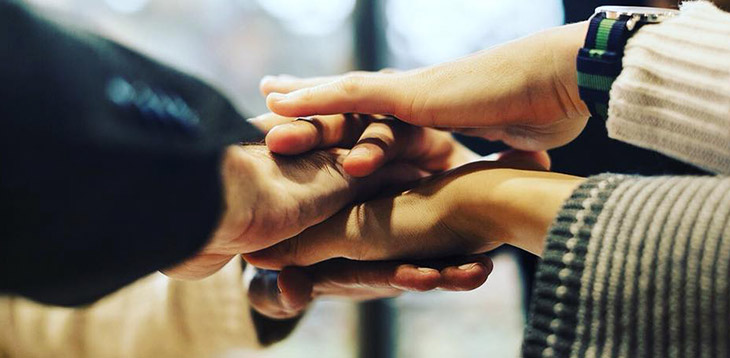 Diversity And Equal Opportunities
We are proud of and value the diversity of our colleagues, stakeholders and partners and are committed to ensuring equal opportunities and fairness within our business practices.
We embrace individuals who bring their own areas of experience, talent and individuality to play an integral part in maintaining, developing and enhancing our business.
We expect our suppliers and partners in turn to comply with and support our efforts in advocating diversity and equal opportunities.