Integrity International Group, founded by award-winning entrepreneur and philanthropist Tony Matharu, is a dynamic, independent organisation consisting of several businesses and distinguished by its commitment to investing in London's property, talent and community.
A true Londoner, Tony Matharu credits the capital for his achievements and successes and strongly believes in giving back to the city that has offered him and others so many opportunities.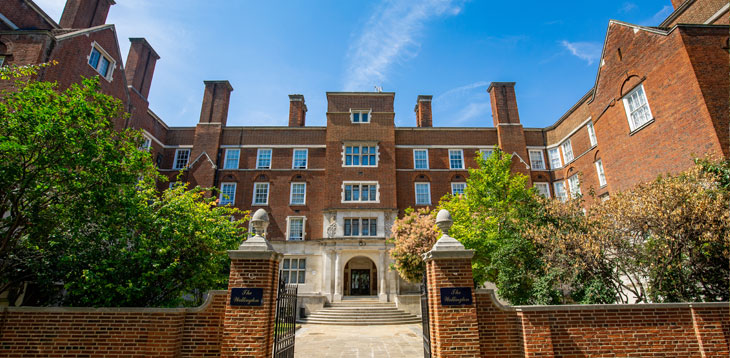 Breathing new life into London
Integrity International Group recognises and embraces the historic value and architectural importance of London's property including, but not limited to, buildings within its portfolio. With a proven track record of transforming significant sites, Tony Matharu and Integrity International Group invest in restoring and repurposing properties and sites which have come to the end of their previous life.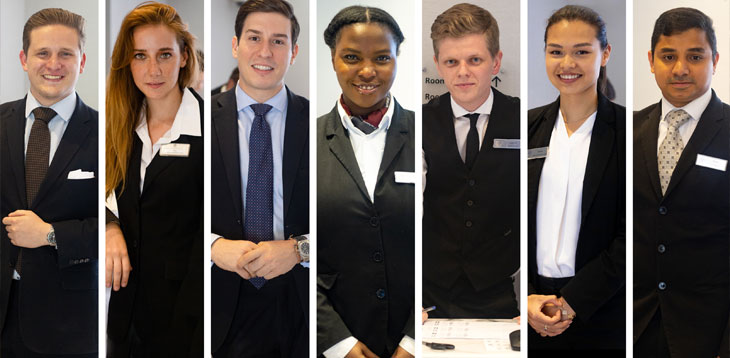 Talent Management
Built around passion and teamwork, Integrity International Group's associates play an integral part in maintaining, developing and enhancing the company and the communities in which the company operates. Reflecting the company's ethos and values, Integrity International Group champions the London Living Wage.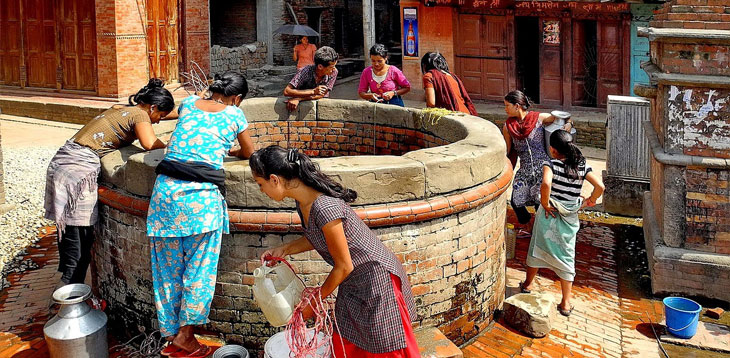 Integrity International Group is committed to implementing its corporate responsibility initiatives across all sectors of its business. Integrity International Trust, a registered charity was founded with the mission of building positive futures for the most vulnerable in society.